Our goal is to provide quality projects
Boost your brand's exposure online, especially in terms of search results and social mentions. With the right online branding, you can grow your brand's authority among your intended target audience.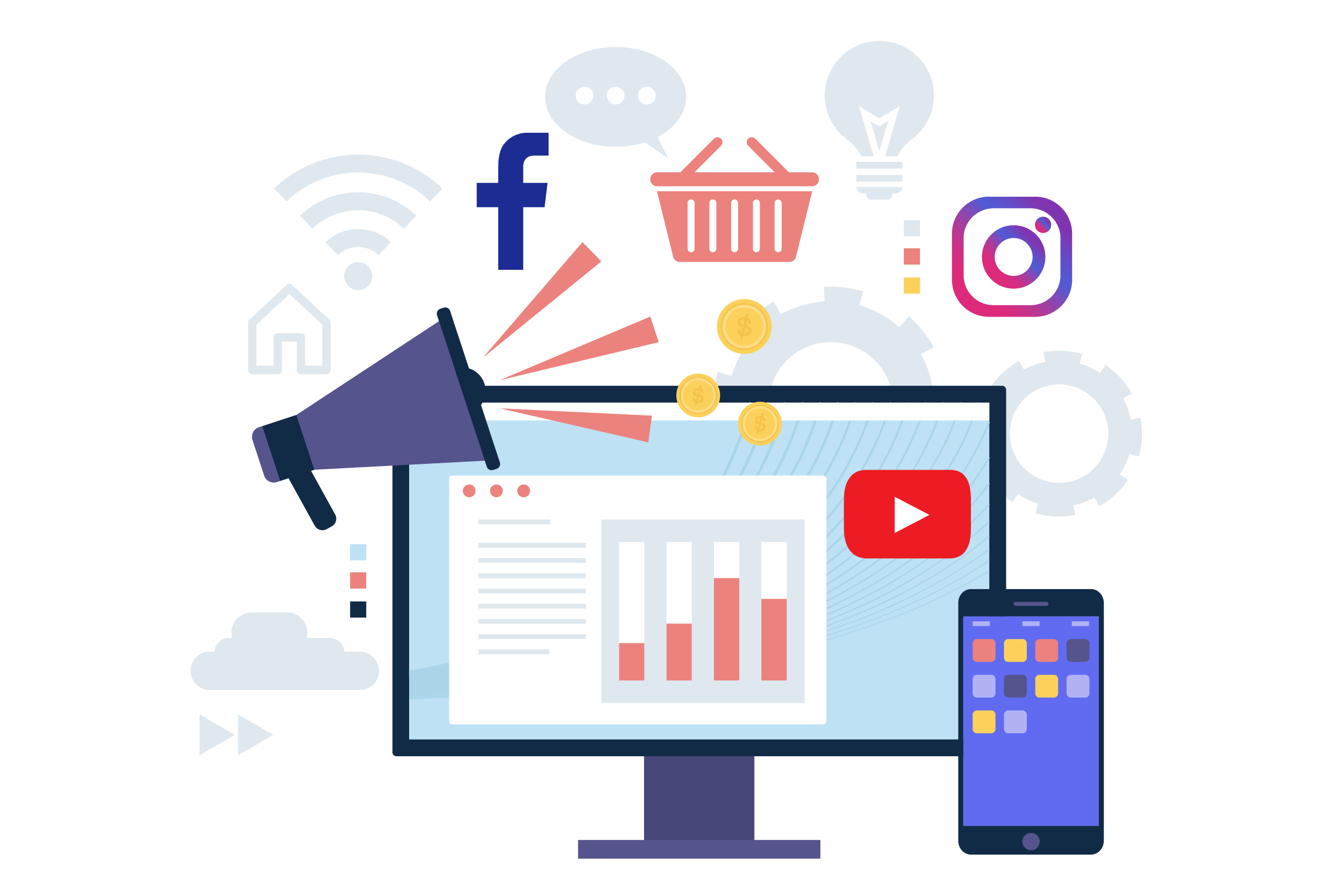 Know what's #trending, and what's not. In digital marketing, social media is the best way to stay connected with your customers. From Facebook to Instagram to Twitter and more, we help you generate interaction and monitor responses
Search Engine Optimization (SEO)
Drive traffic to your website with SEO, one of the most valuable techniques in digital marketing. Elevate your website's rankings in search engines with the use of keywords and phrases, no matter your city or region
Content Management Systems (CMS)
Update your website easily with our custom CMS solutions, which ensures dynamic, up-to-date information that's always relevant to your prospects. Done correctly, back-end administration can be a breeze!
Consumers no longer need to visit physical stores to purchase what they want. That is why user experience (UX) and user interface (UI) aspects have become synonymous with online convenience. Integrated payment gateways facilitate a seamless purchasing process.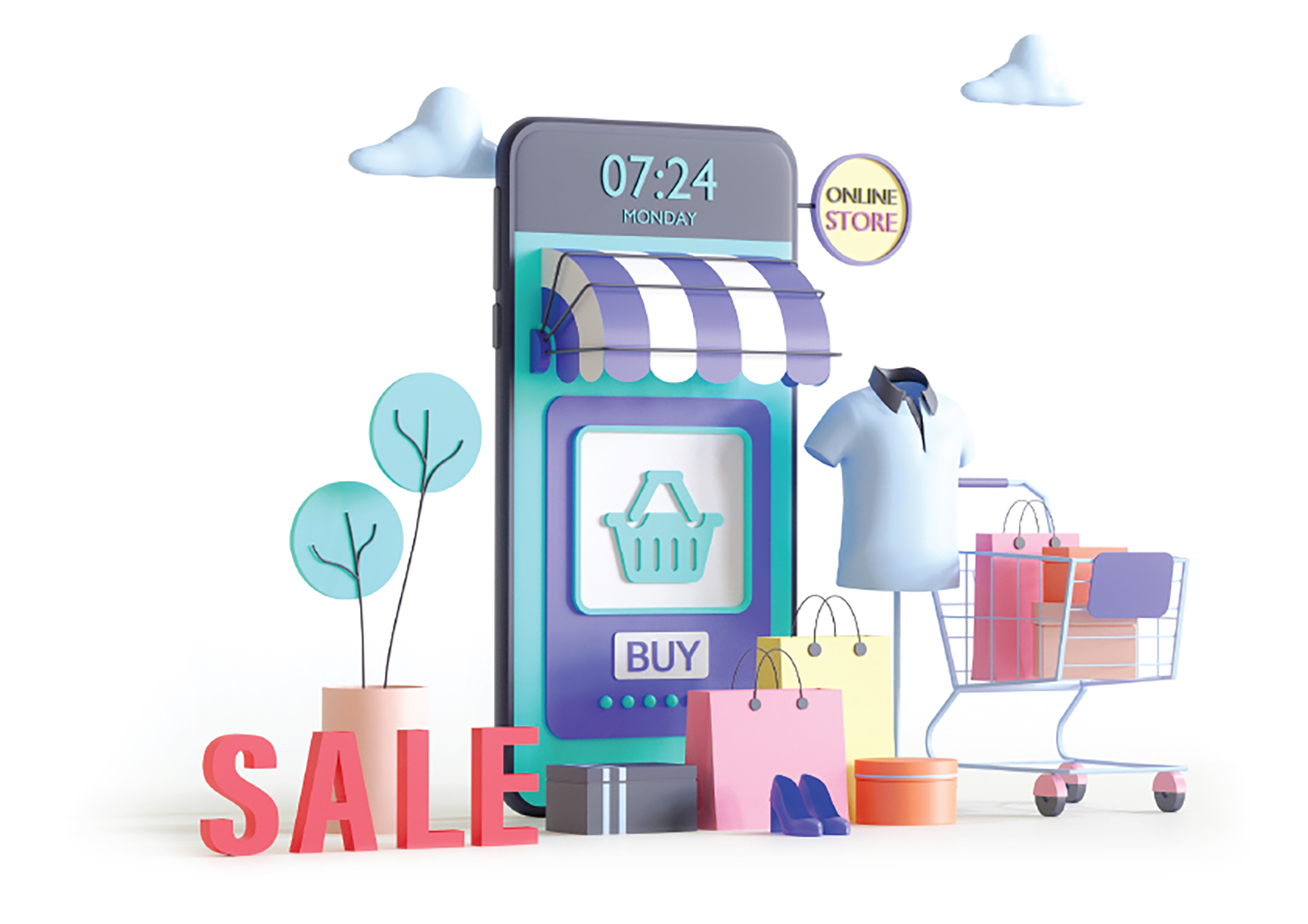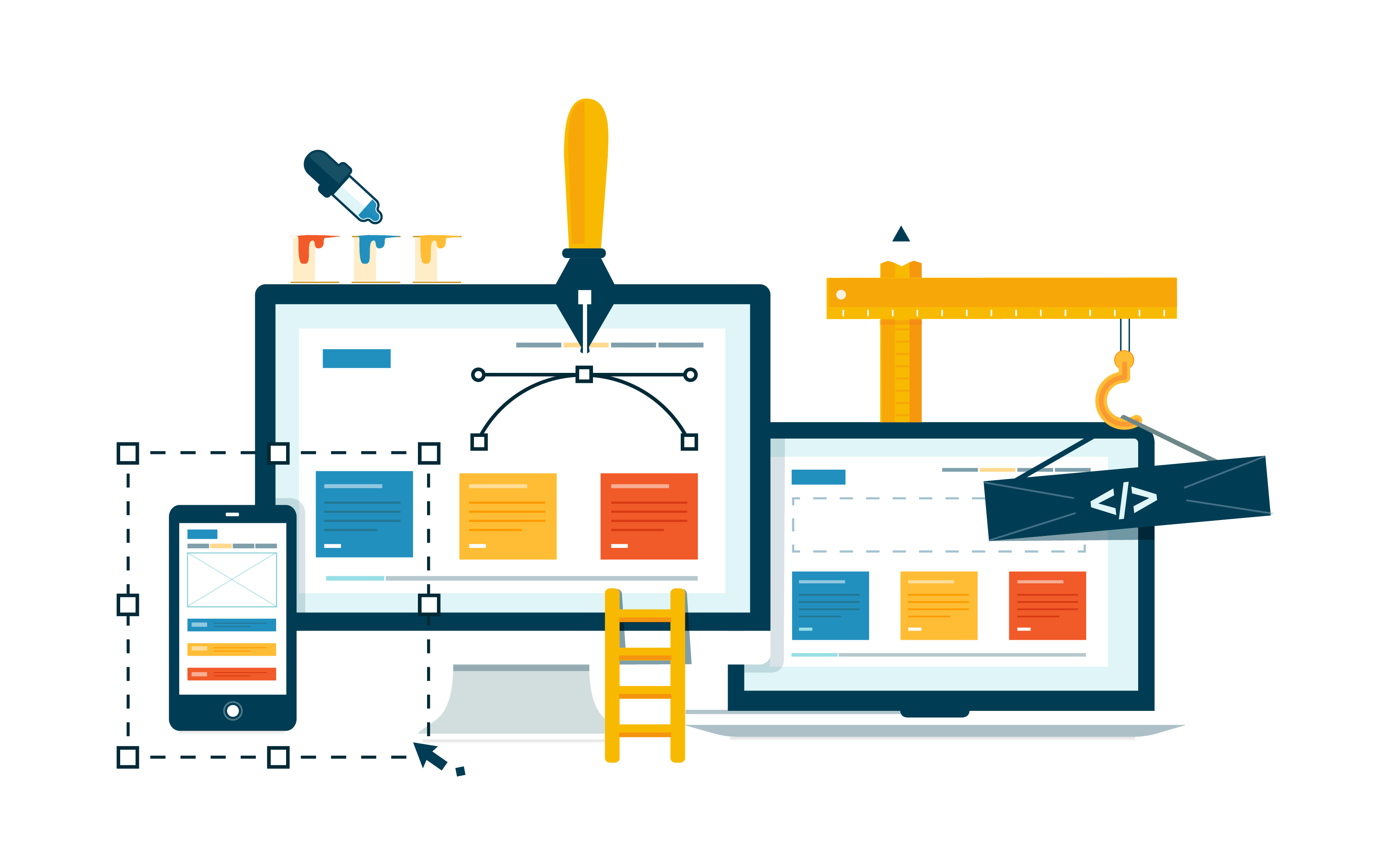 There's truly nothing more painful that waiting for a website that takes forever to load. Our expertise in UX/UI-friendly custom web apps to suit every requirement and budget helps you achieve your advertising and marketing goals, allowing you to stay in touch with your customers.
Mobile Apps (Android/IOS)
Reach out to your audience, giving them access and convenience to your brand with the tap of a fingertip. With user-friendly mobile apps that are Google mobile compatibility-tested, any smartphone instantly becomes an advertising tool.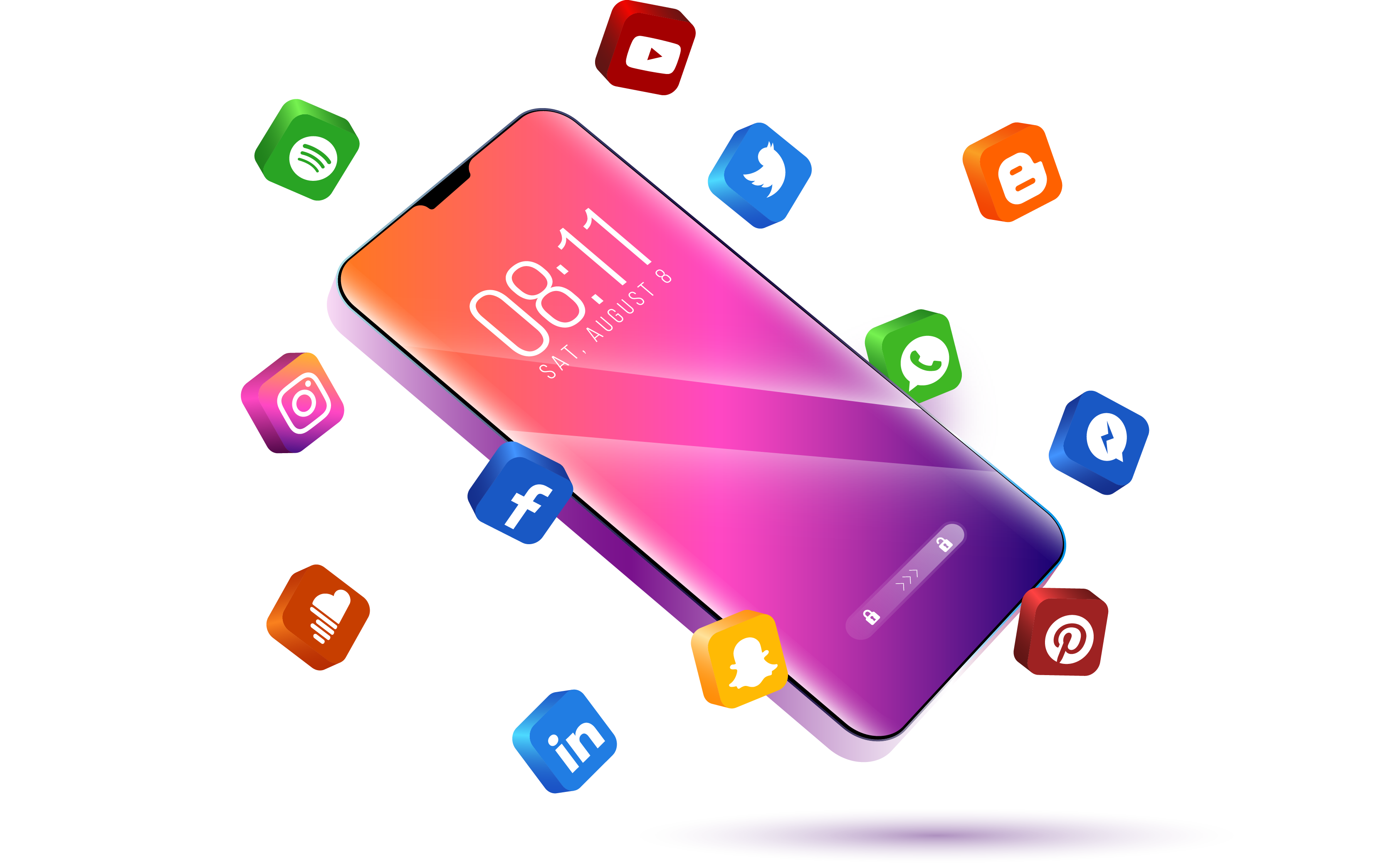 Why allow any room for mistakes? Create a highly-efficient online reservation system for restaurants, hotels and even appointments! With almost endless possibilities to customize your requirements, you'll never need to miss out on another reservation due to human error.