Content Management System (CMS)
Comprehensive & Easy-To-Manage Content Management Systems For All Your Needs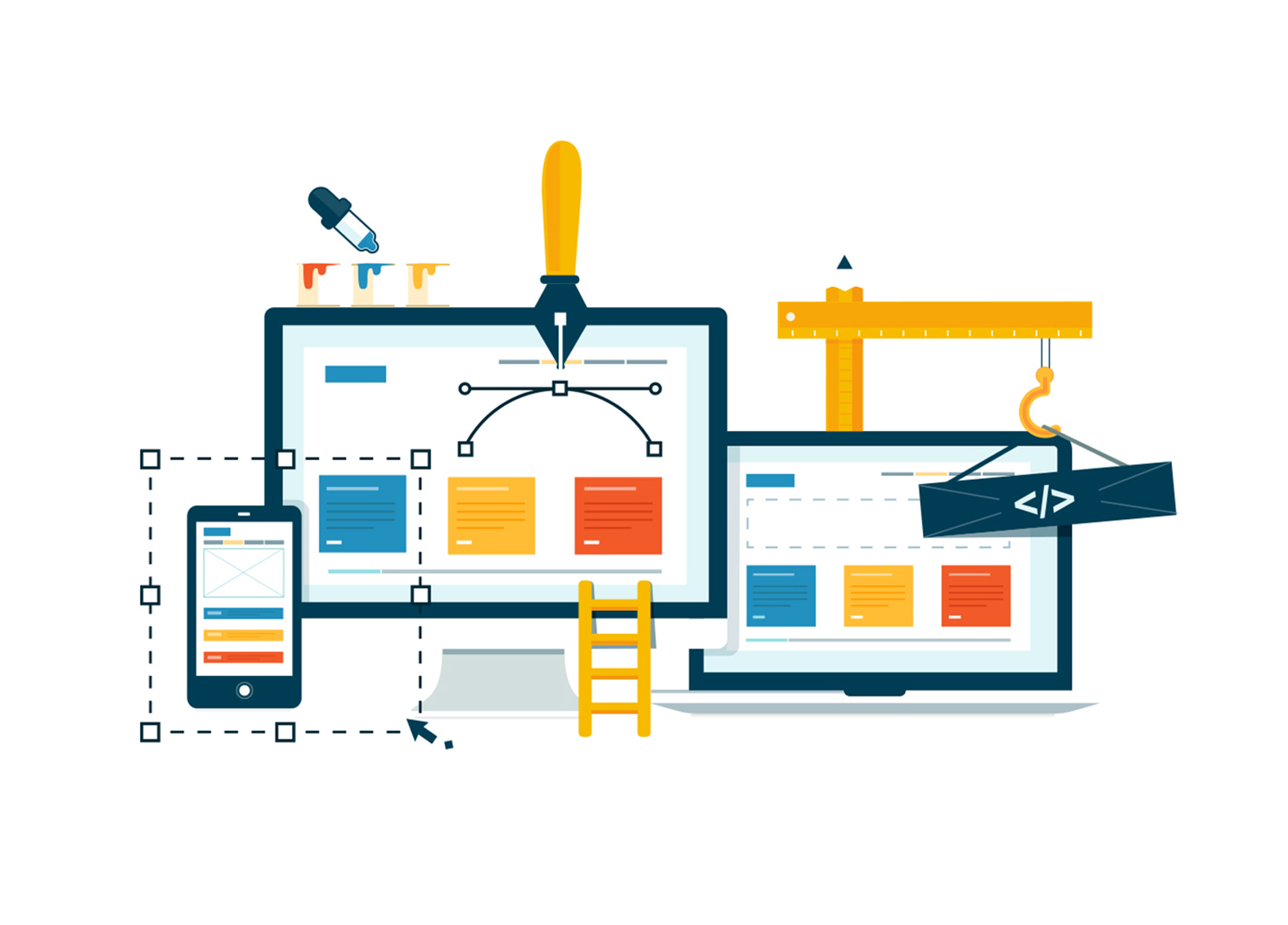 Content Management System
Update your website easily with our custom CMS solutions, which ensures dynamic, up-to-date information that's always relevant to your prospects. Done correctly, back-end administration can be a breeze!
Do You Want To Boost Your Business?
We make your BRAND vision come true, the way YOU want. Get in touch with us today!